Cutco expert.
Our relationship with the environment is an important part of our work.
We are environmentally responsible and sustainability is an important part of our business.
About us
CUTCO Steel s.r.o. is a modern dynamic company dealing with the division of material, forming, machining and surface treatment.
We invest and use the latest technology
Our goal is to have a leading position on the Central European market through the use of the latest manufacturing technology and investment in IT.
We place emphasis on long-term and profitable relationships
Our strategic goal is, particularly, building long-term and mutually advantageous relations with our customers, to whom we always try to offer an optimal solution to their needs.
We consistently provide world-class service
For our manufacture we have comprehensive material assurance procured by verified suppliers of steel plates. It is a matter of course for us to use only fully certified material with all the necessary (required) material tests. Of course, we only process fully certified material.
Our solution
and products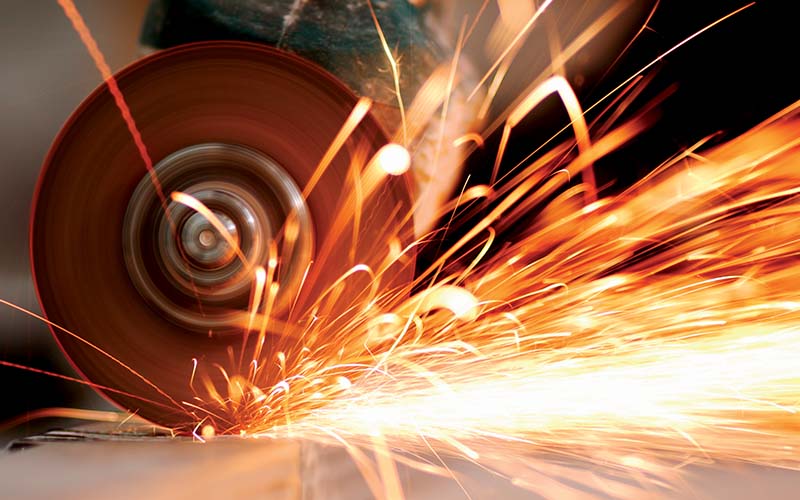 Plate cutting
We produce fired products – we carry out burning of metal sheets. Cutco has machinery for precision metal cutting with plasma, laser and oxygen-acetylene mixtures.
More information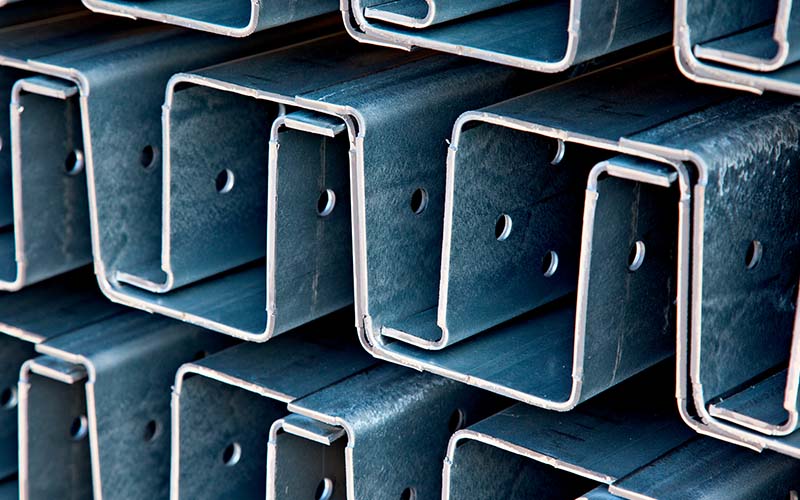 Forming of flat parts
Cutco offers precision metal forming and sheet metal bending using premium machinery – straightening rollers and a bending press.
More information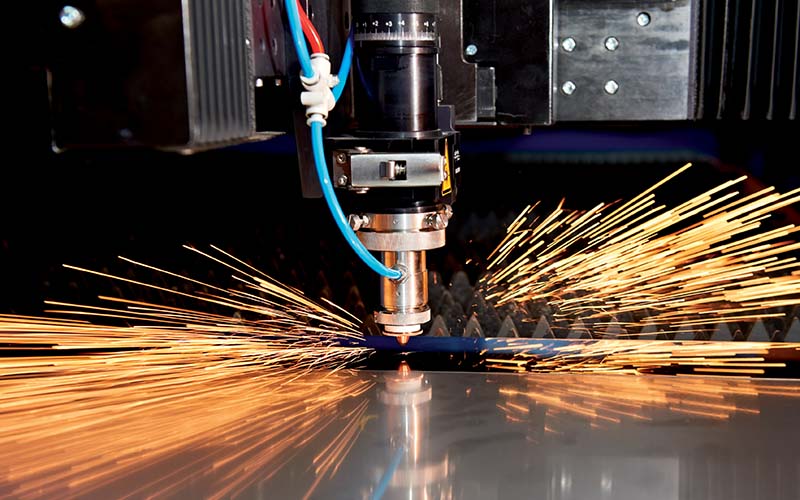 Machining
We offer professional metal chip machining using a first-class CNC metal machining center with Heidenhin iTNC530 control system for 3D operations.
More information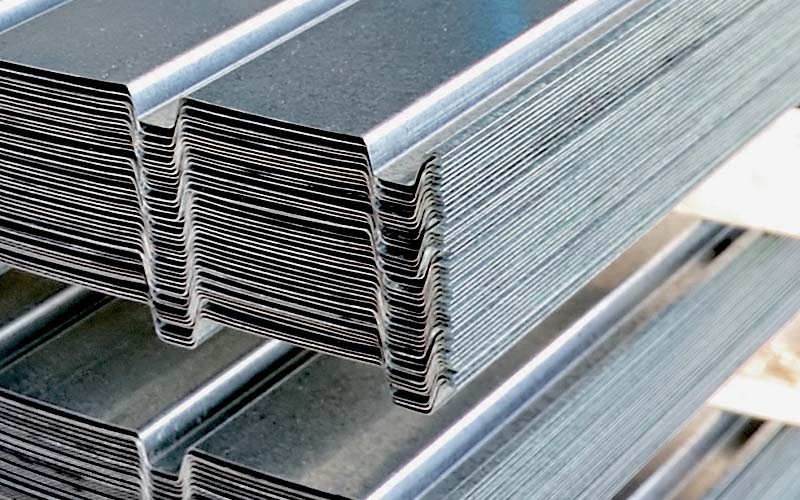 Surface treatment
Do you need to thoroughly blast a metal product? The metal blasting process produces a product free of impurities and corrosion in accordance with the ISO standard.
More information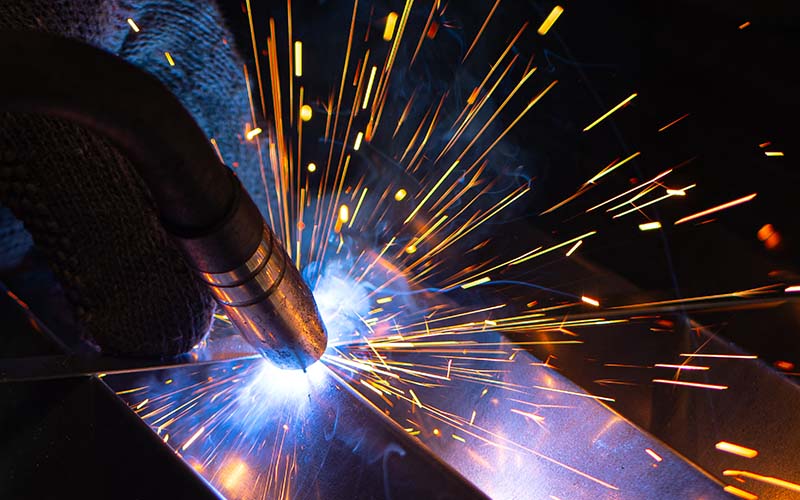 Welding
Welding technologies MIG and MAG with welding sources ESAB, ALFA IN. welding of black, stainless and high-strength materials.
More information
Sales Representatives
Jan Havel
Region
Plzeňský, Praha, Středočeský, Ústecký, Karlovarský, Jihočeský, Hradecký, Liberecký, Zlínský, Jihomoravský, Německo, Rakousko, Polsko
Žaneta Foltasová
Email
zaneta.foltasova@cutco.cz
Region
Moravskoslezský, Olomoucký, Pardubický, Vysočina, Slovensko, Maďarsko
Ivo Draxl
Region
Moravskoslezský, Olomoucký
Markéta Táborská
Referentka nákupu
Email
marketa.taborska@cutco.cz
Michaela Listopadová
Main Accountant
Email
michaela.listopadova@cutco.cz
Radka Skácelová
Expedition, logistics
Email
radka.skacelova@cutco.cz